Financing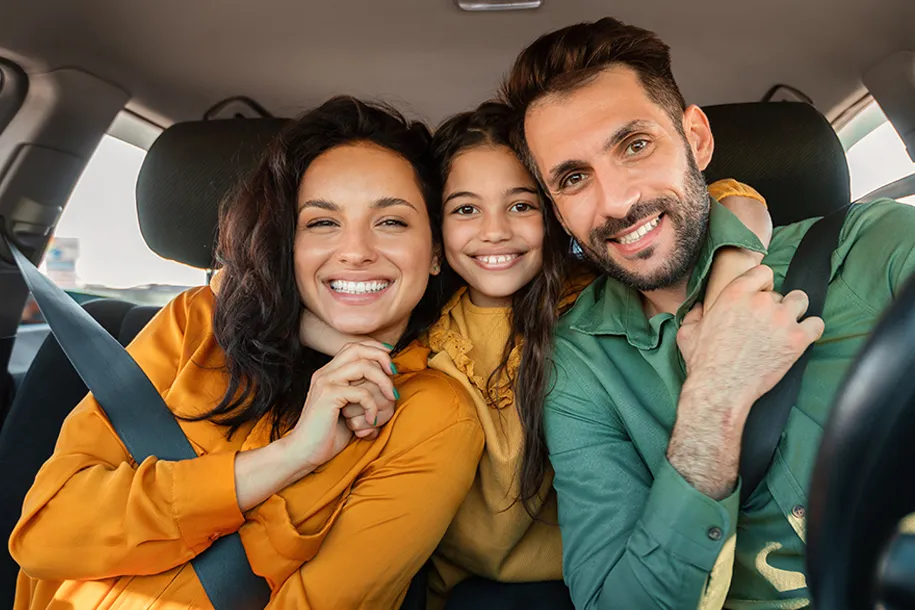 Lending Partner(s)
Lendmark

Express Transmissions is pleased to offer our customers the opportunity to apply and be considered for a loan with our lending partner Lendmark Financial Services. Lendmark helps our Toledo auto repair shop's customers by helping them find the best lending solution for their individual needs and situation. Lendmark offers an individualized personal loan that begins by consulting with a trained finance professional dedicated to providing the attention deserved and financial solution most need for the unexpected and costly auto repair.
Lendmark realizes and appreciates that loans are as individual as our customers that applying for them. Lendmark strives to personalize financial solutions to meet unique situations and needs. Lendmark's goal is to make borrowing for our customers convenient, affordable, and easy.
Lendmark takes the time to assist with monthly payments that meet our customers' budgets, fixed rates, payments, and terms, a simplified process with a quick response time, as well as local branches for convenience.
For additional information please contact Express Transmissions, or Lendmark Financial Services directly at 866 413 8340.
*Visit https://www.lendmarkfinancial.com for specific details regarding the terms, conditions, and loan qualifying process.
Express Transmissions in Holland understands that occasionally even minor and unforeseen transmission repairs can strain our customers' finances, not to mention a higher cost repair to include a replacement transmission. We realize our customers depend on their vehicles for a variety of important needs, the unexpected transmission problem can put an even greater strain on a family's expenses. We offer affordable financing through various financing plan(s). This financing assists our customers in dealing with unexpected and often expensive transmission replacement or repair costs. When qualified, our customers can enjoy the peace of mind in knowing they have financing available to them.