About Us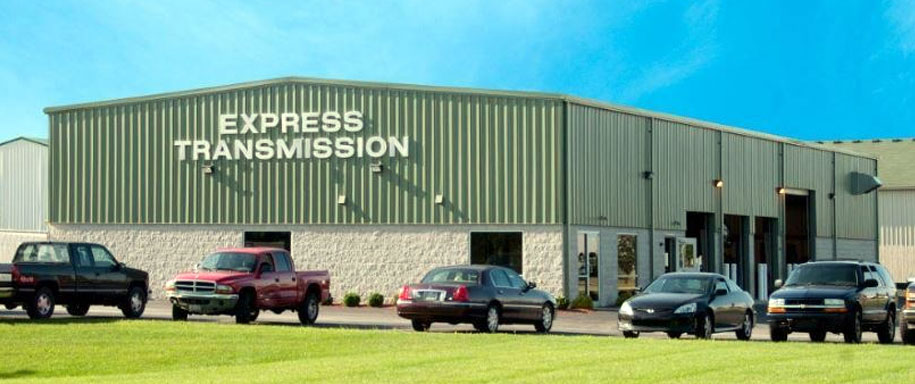 Proudly serving Northwest Ohio and Southeast Michigan for 20 years, Express Transmissions specializes in transmission repair work and rebuilds. Originally opened by Bill Wilson in 1995 in a small shop on Nebraska Avenue, Express Transmissions was the result of more than a decade of previous industry experience. Working his way up through the ranks of automotive repair over a 12-year span, from an R&R trainee to a rebuilder, and eventually into sales management, Bill was able to learn firsthand the importance of each step in a transmission rebuild. This knowledge and experience served as the catalyst for starting his new business.
Today, Express Transmissions has grown into a larger building in a new location in Holland, Ohio, allowing us to serve an even greater number of people than ever before. With a reputation built on honesty, the highest quality of repair work, and top notch customer service, we work every day to prove to our customers why we really are the best source for their transmission and auto repair needs.
Born and raised in Toledo, Bill Wilson has always been a committed member of the community and family leader. He has been married for over 25 years and is the father of two sons. The eldest proudly serves in the U.S. Navy while the younger is presently a member of the Express Transmissions team with hopes of taking over the family business down the road.
Even though Bill and his team of highly qualified repair technicians have decades of experience rebuilding and repairing transmissions, they also understand the need to stay up-to-date on any and all current changes within the industry. A man of excellence, Bill Wilson believes that every customer should receive the highest quality transmission repair work for their vehicle, from the best mechanics available, for a fair and honest price every time.
At Express Transmissions, we understand that it is our loyal customers that will ultimately determine our success. And over the last 20 years, we have proven ourselves to be a respected company committed to the safety and satisfaction of drivers throughout the Greater Toledo area.
Please feel free to call our office or fill out an online form to ask us any car related questions you may have. Don't spend another day wondering how safe and reliable your transportation will be. "Shift over to reliability" with the experienced staff here at Express Transmission to take care of all your transmission needs.